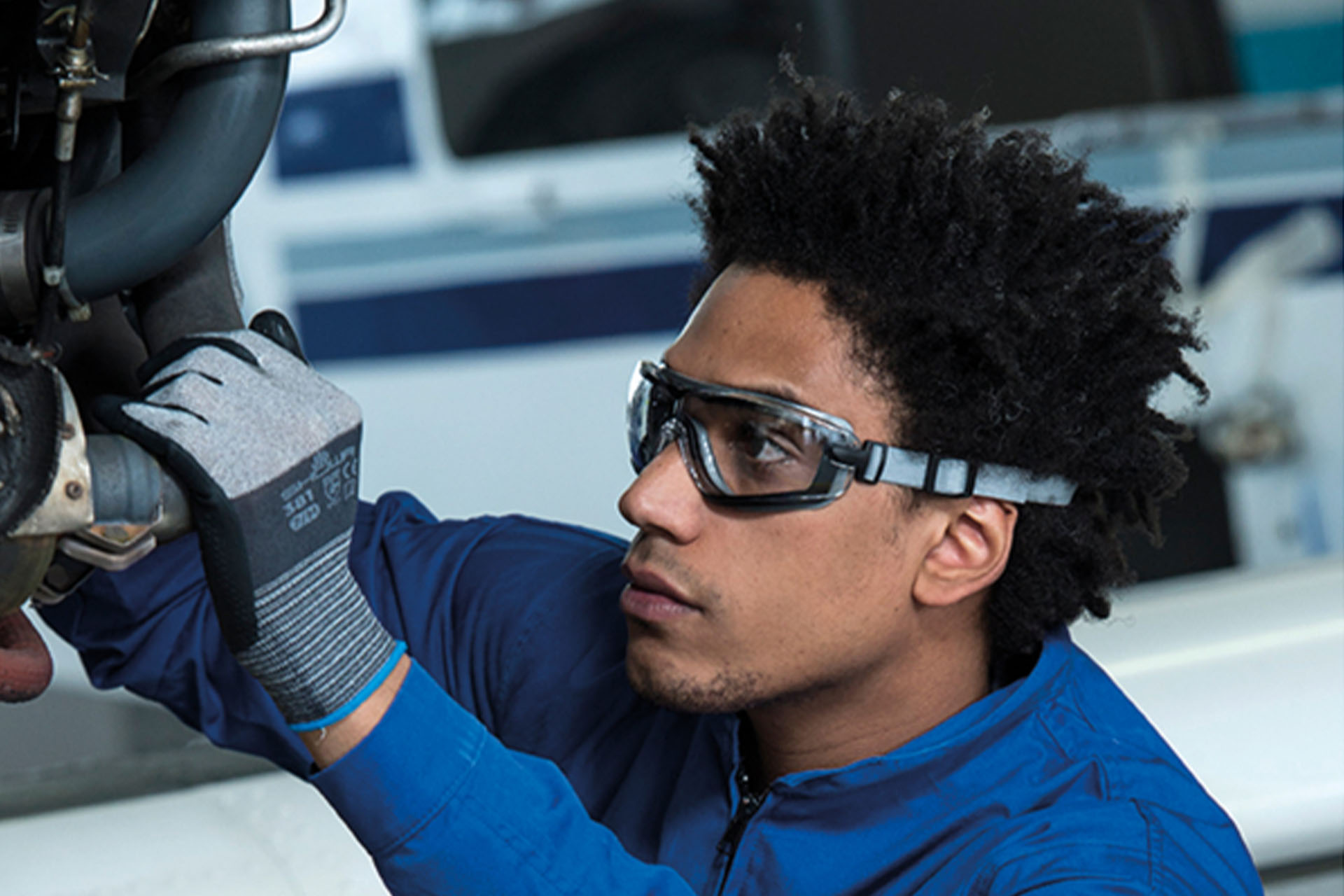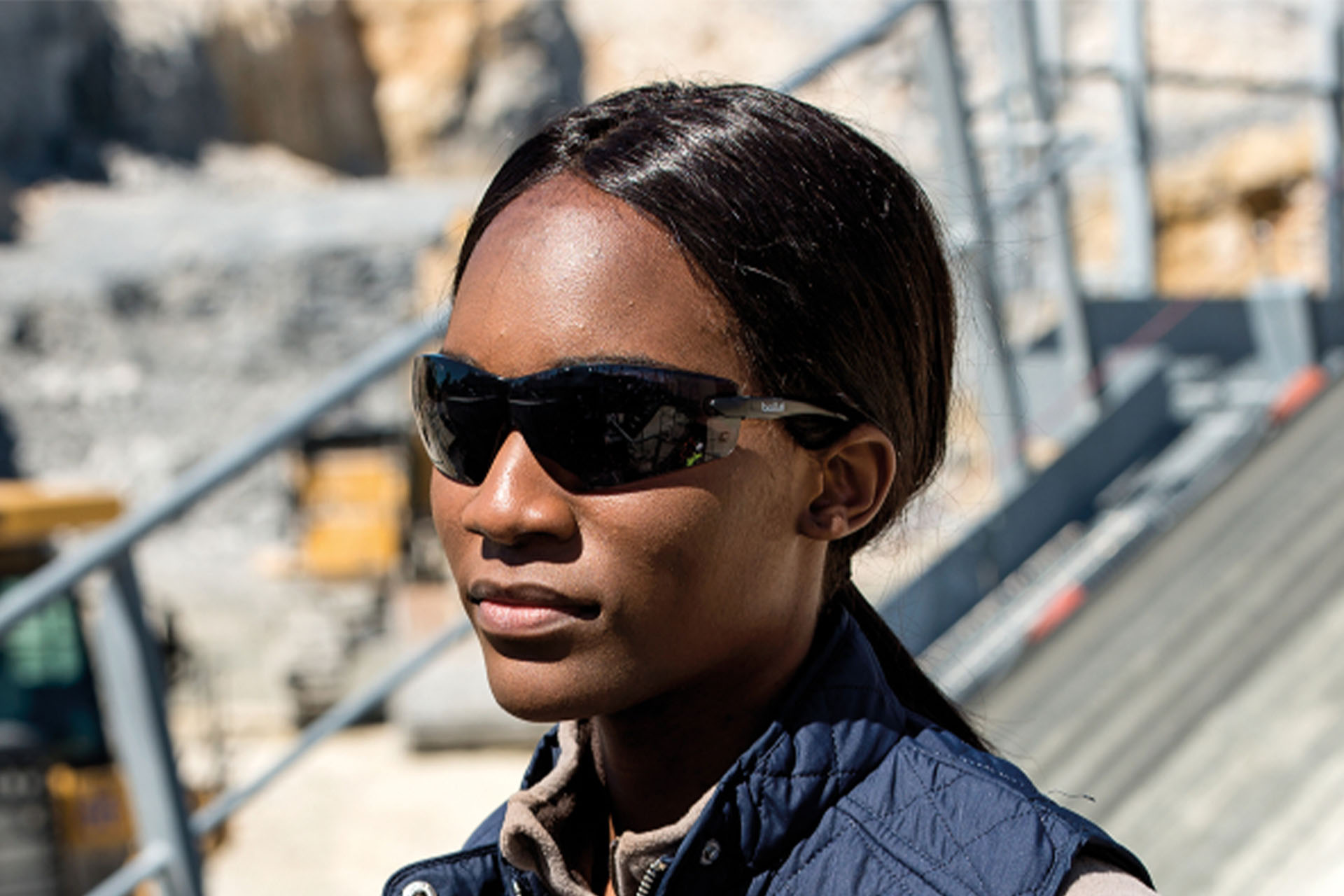 We have teamed up with Bolle Protective Eyewear to provide prescription safety eyewear that conforms to EN166 specifications.
Whether you're a DIY enthusiast or work in an industrial environment using heavy machinery and chemicals, the potential hazards you face can cause irreparable damage to the eyes. We now offer an extensive range of frames from plastic to metal rimmed and lens options that include Single Vision, Bifocal and Varifocals.
A consultation will be performed to assess the correct level of safety required and your personal needs.
We are happy to visit your business and liaise with your Occupational Health officer to discuss the required safety eyewear specifications.  Employers can select from a mutually agreed range of frames and spectacles can be delivered and adjusted on site.  A valid spectacle prescription is required to ensure the safety eyewear is optimal for your visual needs.
"I would recommend anyone who is working with computer screens all day to visit Carmelo's opticians for an eye exam as you never know that you might need glasses.

Salvatore Messina