Advancements in ocular technology mean the contact lens is more versatile than ever. Our practice specialises in lenses for all occasions and an ever-increasing variety of applications to suit your needs.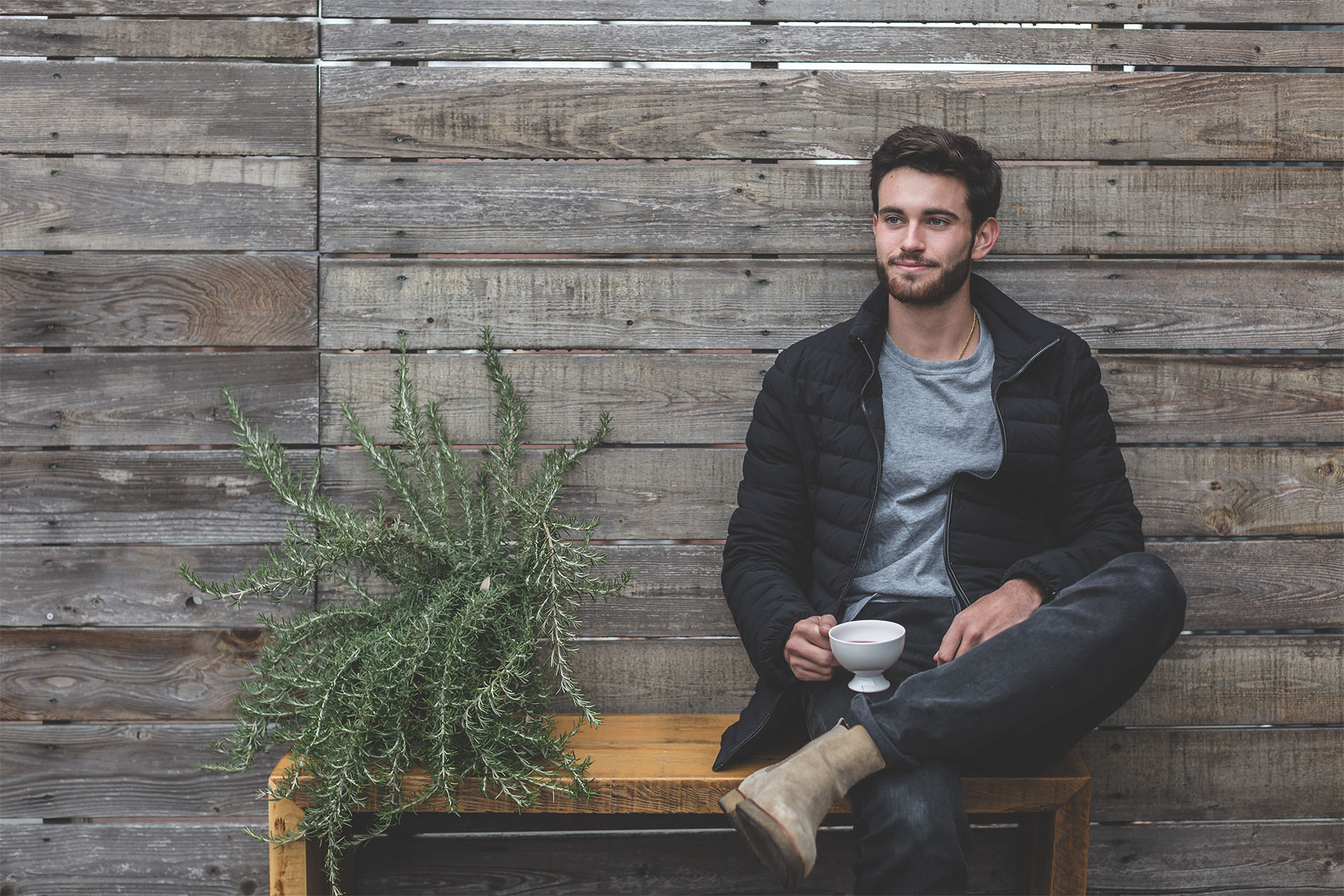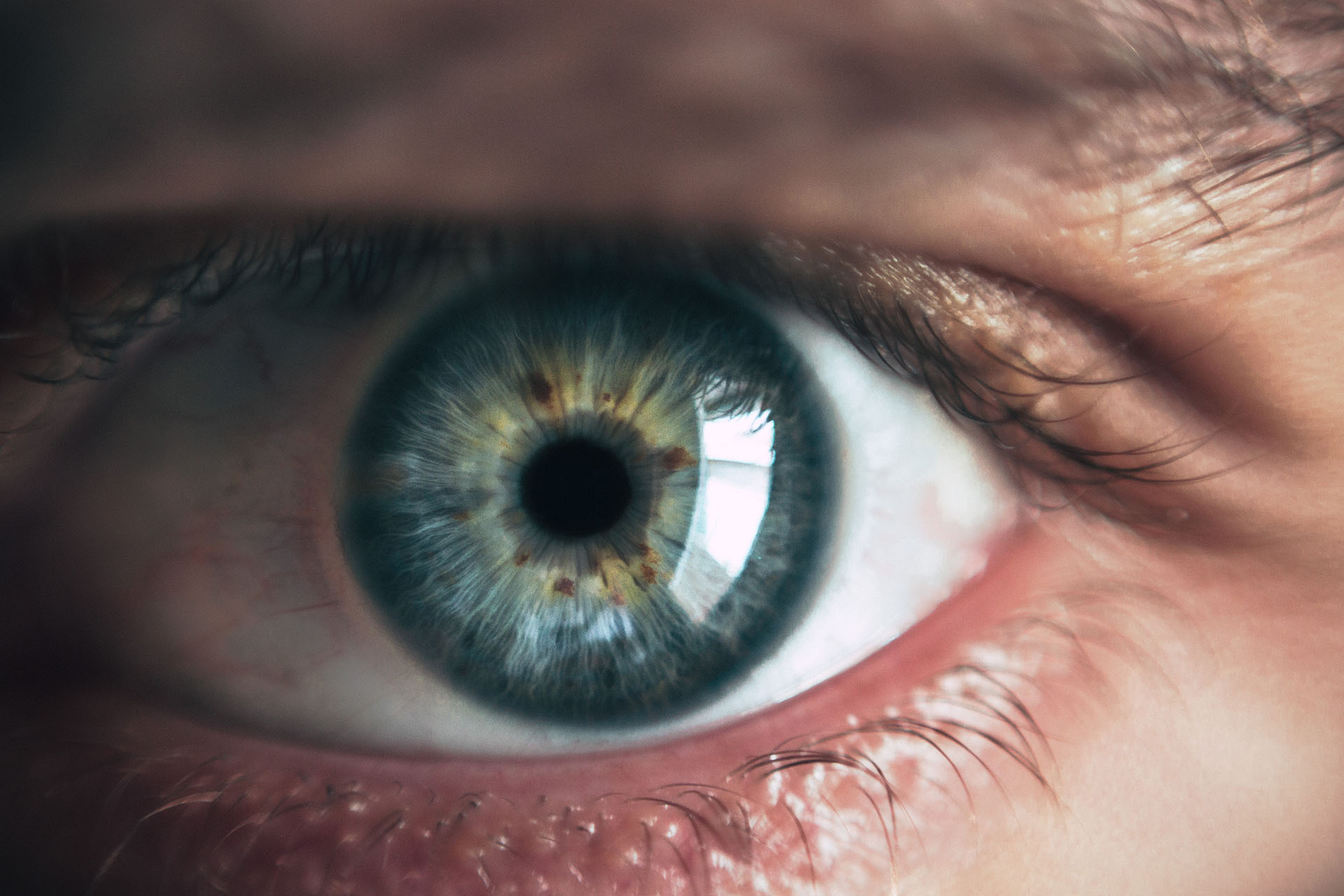 From multi-focals for Presbyopic correction to sport-specific lenses, daily disposables to re-useables to overnight and continuous wear for night shift workers; if you are new to lenses or your current choice doesn't work for you, we will endeavour to find you a lens that does.
All contact lenses fit and perform in different ways. We will evaluate the eye to prescribe the right lens for the wearer to make it as comfortable as possible. We will be with you throughout the process and beyond to ensure successful and hassle-free contact lens wear. All we need is a valid and up-to-date spectacle prescription. If you are in need, we can perform a spectacle lens prescription prior to you contact lens assessment.
YOUR ASSESSMENT WILL INCLUDE
Evaluation of the corneal shape using a Corneal Topographer (measuring the curvature of the eye in detail)
Tear assessment to evaluate the quality and quantity (assess for dry eye which may impact overall lens comfort)
Discussion of your needs of Cl wear e.g. wearing time, frequency of wear, sport, occupational needs etc
A pair of contact lenses will be applied onto the surface of the eyes and allowed to settle to assess fit.
Following this, you will be instructed on how to apply and remove your new contact lenses safely. Upon success, a week's trial period of complementary contact lenses and solution* will be supplied and a return appointment will be booked for a follow-up/aftercare appointment.
In most cases, patients can walk away from this initial consultation wearing contact lenses.
* Lens solution where necessary. Disposables do not require solution.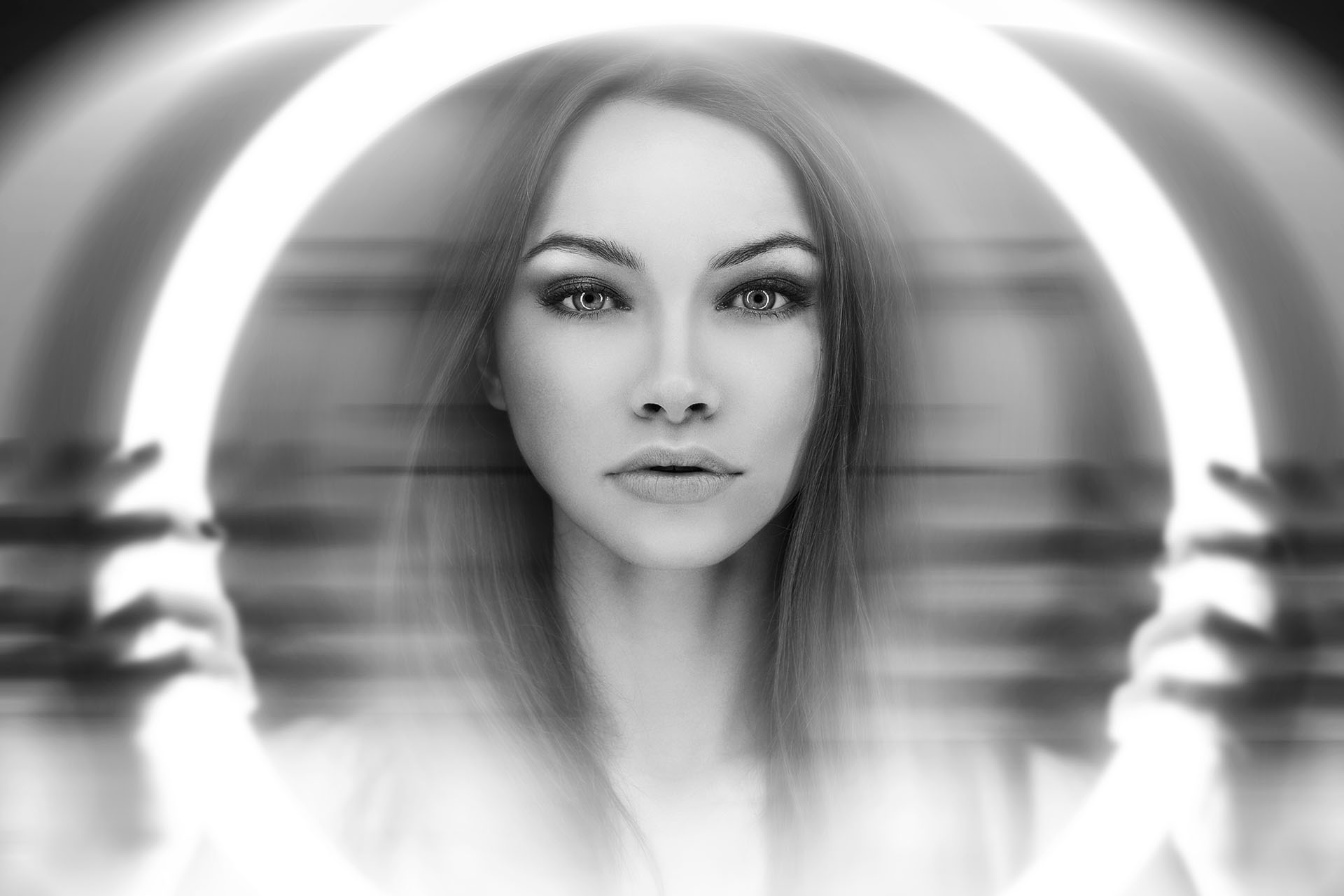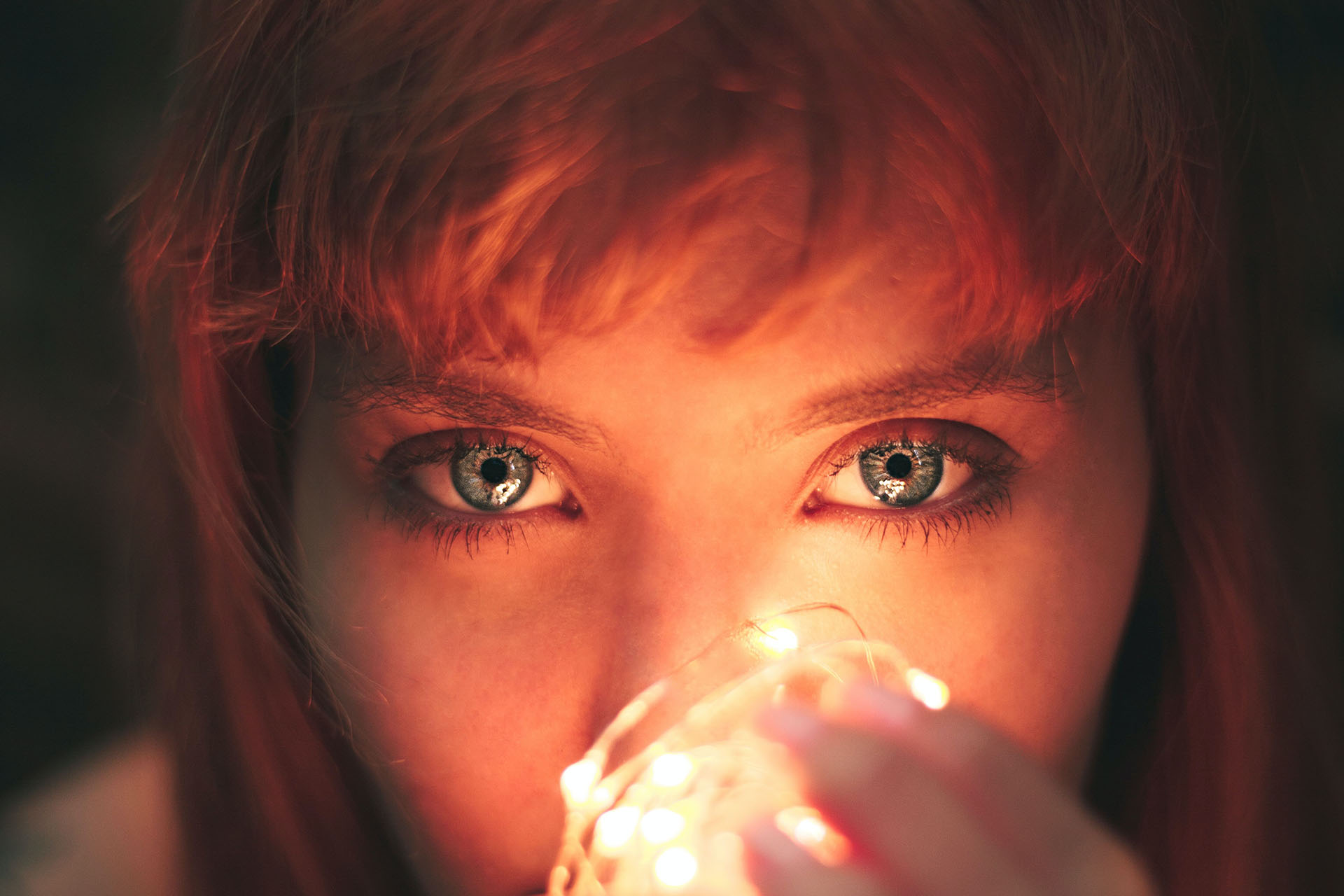 AFTERCARE AND MAINTENANCE
Aftercare appointments are essential to ensure ocular health after wearing lenses for a length of time and to address any concerns. Contact lenses will be provided once we have ensured that satisfactory vision has been achieved and your individual requirements have been met. We recommend routine follow-up appointments be made on an individual case basis but typically every 6/12 months to review your ocular health.
If you would like to be reassessed, are unhappy with you current contact lenses or want a repeat supply of contact lenses, we still need to perform a refraction (measurement of prescription) and ocular health assessment to provide the best possible vision correction for your needs.
We prescribe and have access to many lens designs and manufacturers.  We can provide daily lenses for single-use to continuous wear overnight lenses.
Re-useable (2 weekly and monthly) types that require disinfectant solution and an upkeep routine.
Gas permeable rigid lenses for easier handling and maintenance (with solutions), better for more irregular corneas and certain prescriptions.
Presbyopic correction – we can also provide multi-focal correction lenses enabling patients to see both far and near with ease.
Orthokeratology – a special lens that is worn overnight to reshape the cornea meaning you can spend the day without lenses; a great alternative to laser surgery as the process is easily reversible should you want to go back to glasses.
"Carmelo was recommended by a friend and has provided excellent service in being the only optician who has managed to fit me with contact lenses.

Hells Bells