We have a range of frames to suit all budgets. We take pride in providing comfortable and well-fitted spectacles. You can be sure to have peace of mind that the spectacles dispensed will be by Carmelo.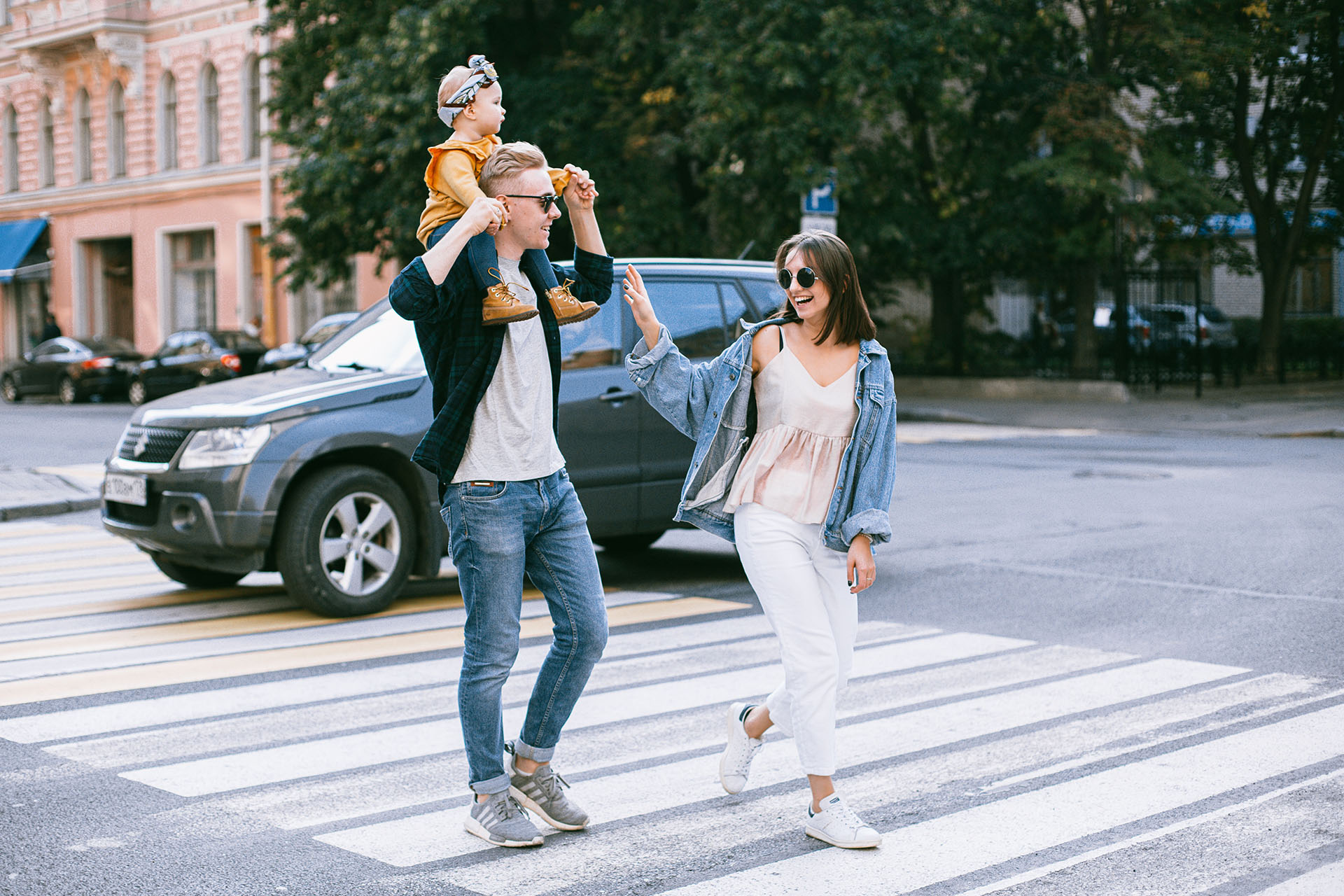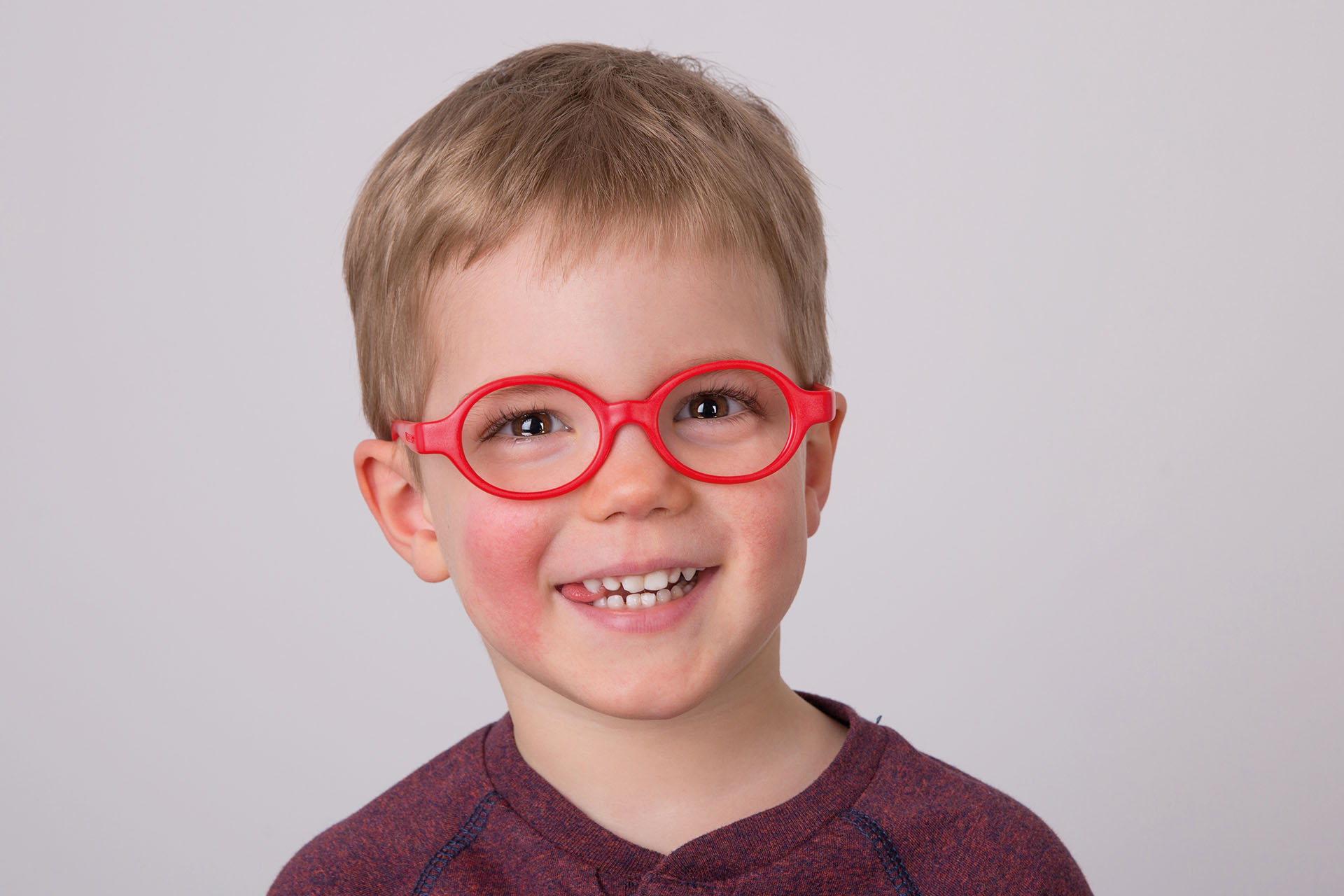 We have a range of children's eyewear to suit all budgets. We have carefully chosen to stock Miraflex and Zoobug children's eyewear because they have taken children's facial features into account when designing their eyewear collections. The frame materials used are lightweight and robust too thereby making the spectacles comfortable to wear. We aim to ensure spectacles supplied to a child are suitable and fit comfortably on the touchpoints (i.e. nose bridge and around the ears).
TYPE OF SPECTACLE LENSES PRESCRIBED
In most cases, the lenses prescribed in Children's spectacles supplied at Carmelo Castiglione Opticians will be made of strong impact-resistant plastic at no additional charge. A scratch-resistant coating is applied to prolong the life of the lenses.
We all know the importance of protecting our skin from UV exposure by wearing appropriate clothing, applying Skin cream, avoiding peak hours where levels are high ie 12.00-4.00 and its just as important to protect the eyes too.
Children's eyes are highly sensitive to sunlight during the summer months and prolonged exposure can lead to damage to the outer surface structure of the eye similar to skin burn. Symptoms and signs are gritty sore etc as well as the conjunctiva being red. Internal structures can also be affected ie the crystalline lens and Macula.
We have a range of sunglasses that can be made with prescription sun lenses. Alternatively, Transitions lenses are great for children. The lens adapts and darkens to UV exposure and offers great protection all year round. Eyewear prescribed with Light Adaptive lenses is great from a practical point of view.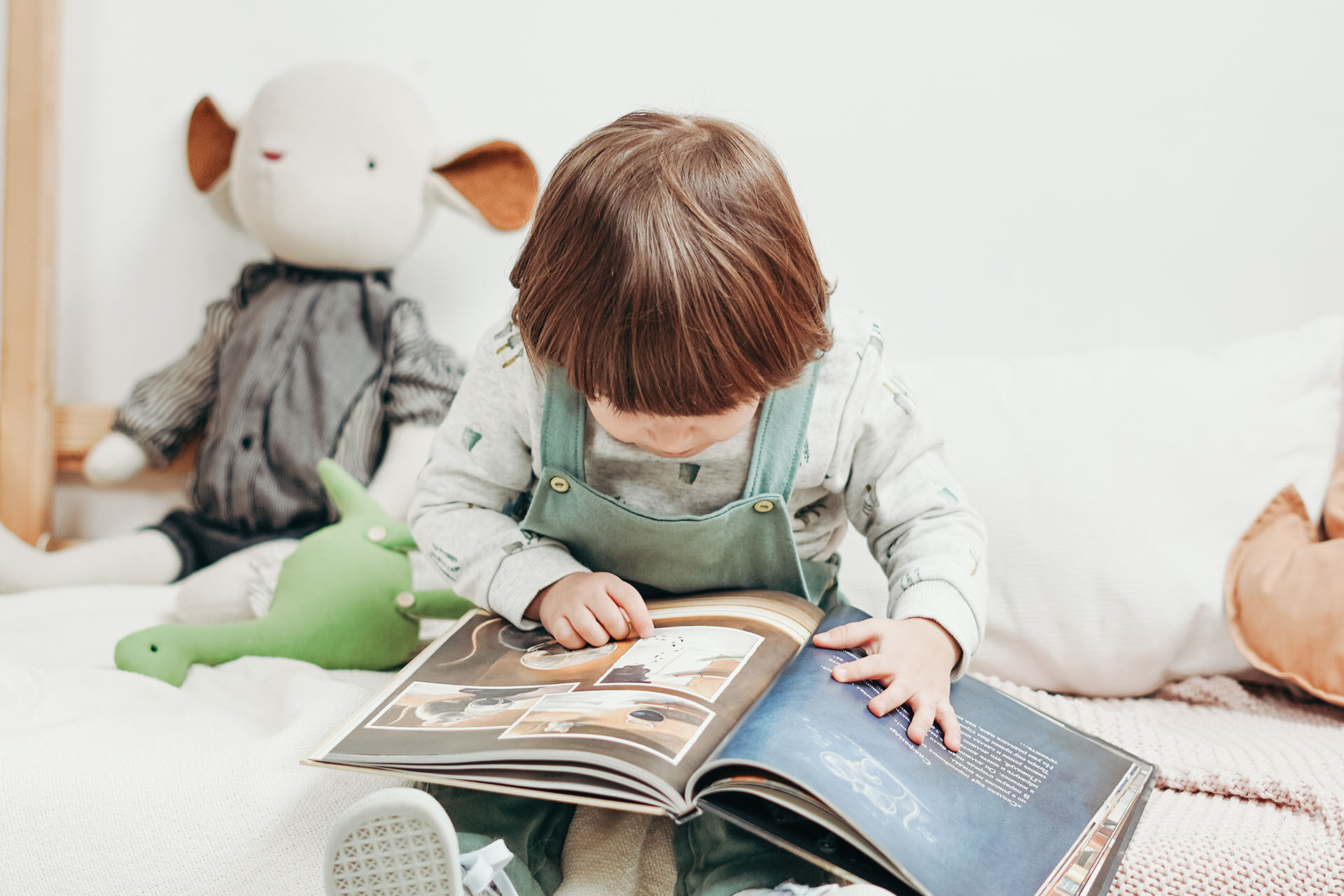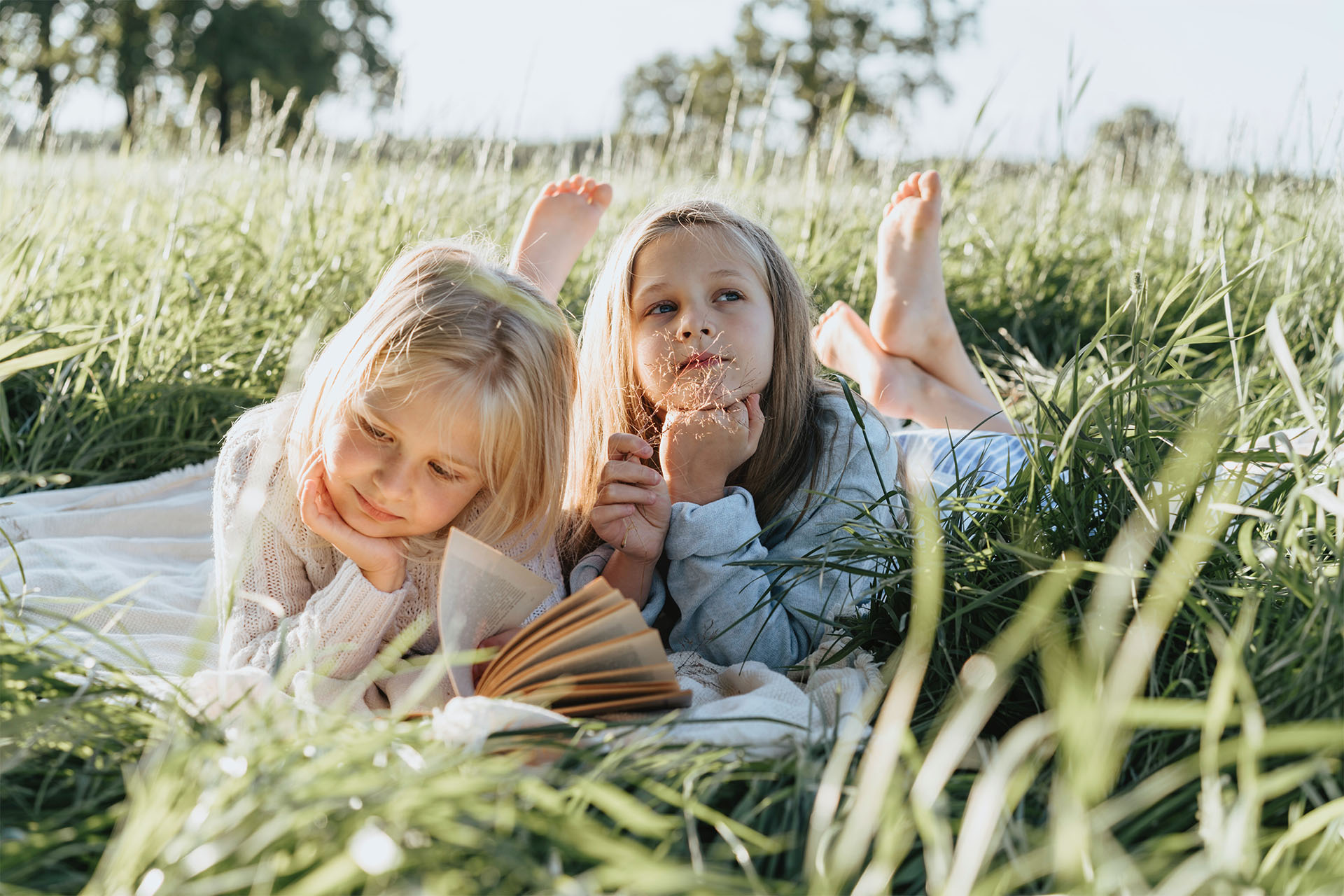 TOP TIPS FOR EYES SUN PROTECTION
Wear sunglasses
Wear a peaked hat/cap
Avoid peak UV exposure times
We have a range of Wrap Around Sports eyewear designed to offer Impact Resistance . Typical examples of use : Badminton, Squash ,Tennis
Prescription Swimming goggles
All the Flexible & Safe frames are manufactured in a single piece using a flexible and malleable material that is not only virtually unbreakable but also designed to minimize the possibility of facial or eye trauma in the event of an accident. Miraflex eyewear is designed specifically for children's unique facial cranial measurements with an anatomically designed nose bridge.
An adjustable headband keeps the frame snugly fitted and perfectly centred, facilitating consistent correction whilst the wearer is living a normal active life. When it comes to children's eyewear, Miraflex is the leading choice amongst pediatric eye hospitals, opticians and parents. A great variety of sizes, colours and shapes make these appealing frames suitable for a wide range of ages from newborn to young adult.
"Carmelo is always very friendly and helpful. I have been a customer for many many years and have always been very happy with their service and attentive approach.

Loredana Dunmore