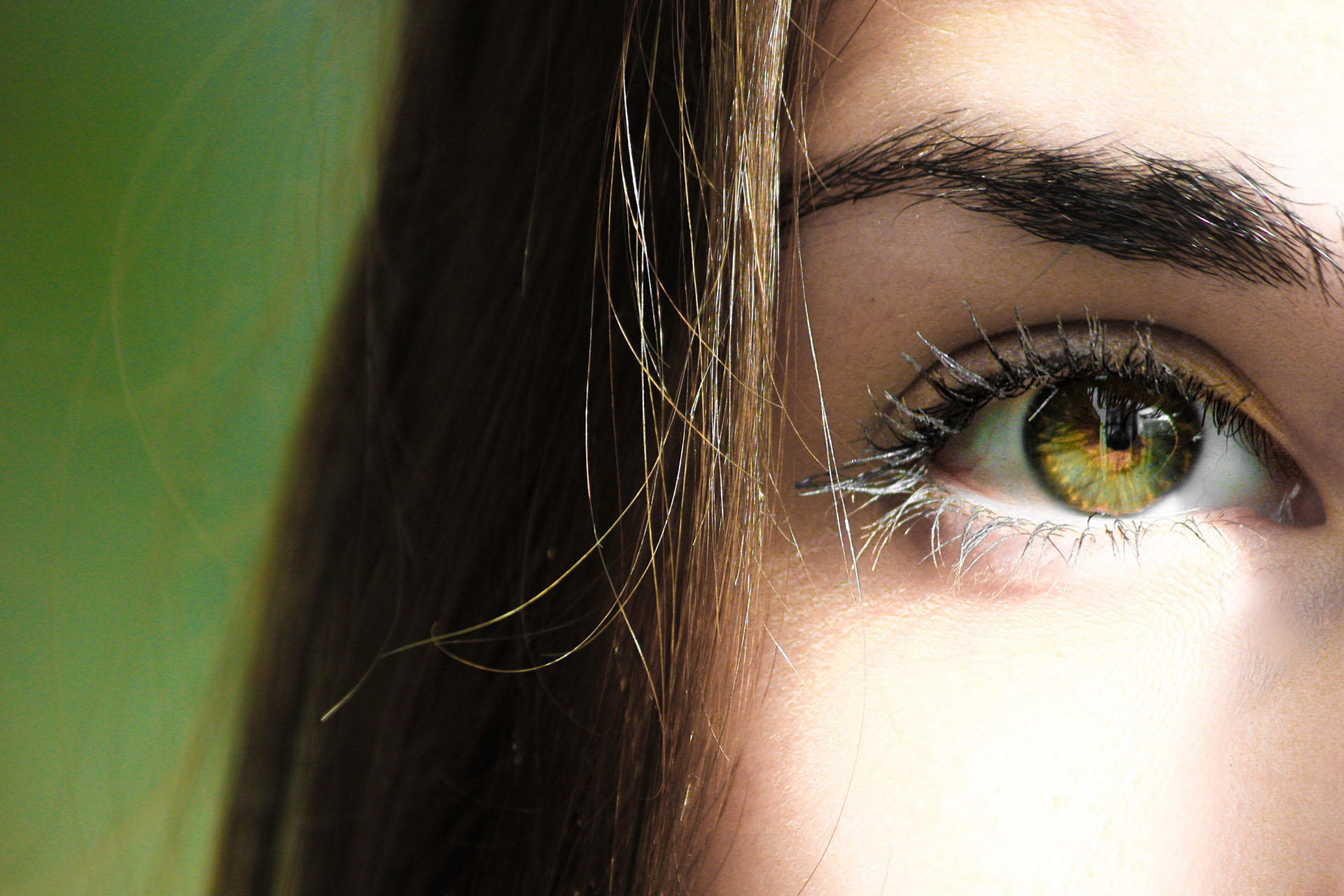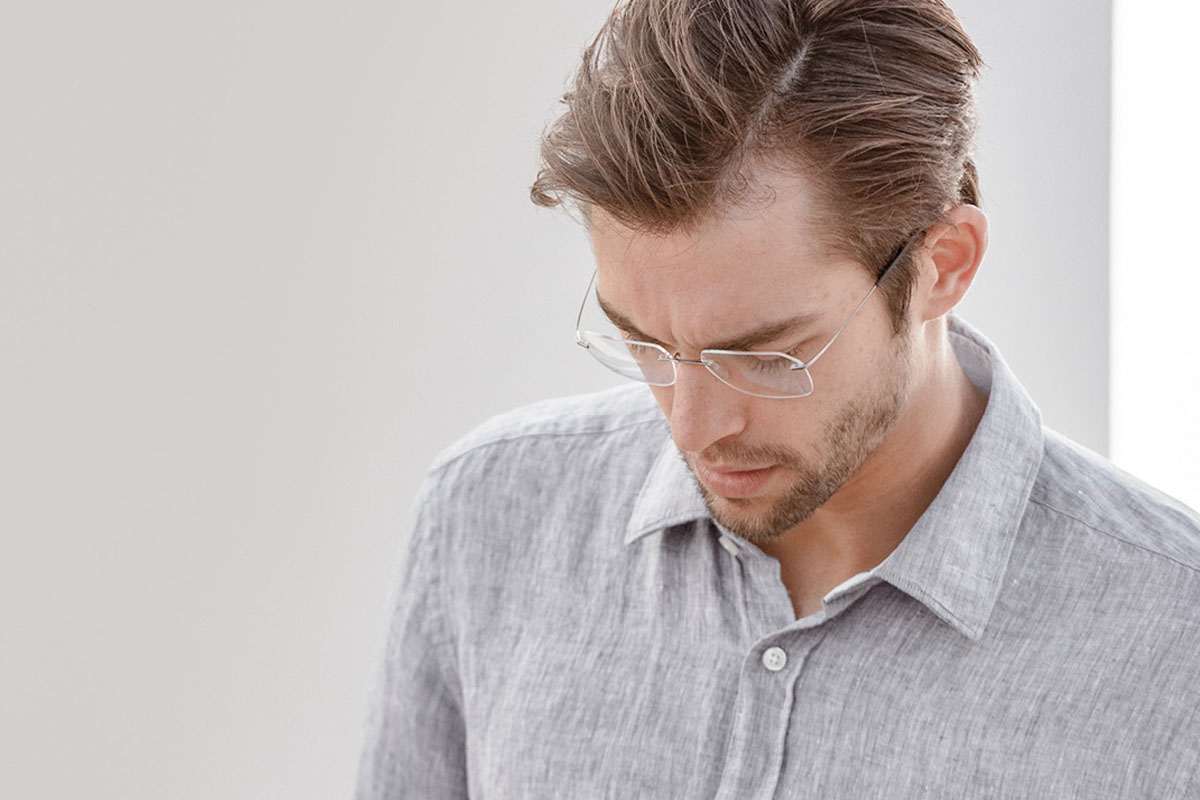 Our Practice
We take the time and care necessary to examine your eye health, assess your vision and find out precisely what you need to suit your lifestyle. Should vision correction be required we will help you look, feel and see better, so you can enjoy wearing your spectacles or contact lenses.
Eyecare
We make your child feel at ease during their visit. Carmelo has extensive knowledge in Paediatric Eyecare having attained a Post – Graduate module in Paediatric Optometry and Binocular Vision.
Specialists
By choosing a qualified Sportvision practitioner you will ensure that you have access to a specialist optician with a deep and fundamental understanding of the requirements of sport, and direct access to the latest sports frames, lenses and technology.
"If you need a thorough eye test and like me you value 'attention to detail' through each stage of the process I recommend Carmelo Castiglione.

Hazel Daniel