There is sufficient evidence to support the fact that Myopia is on the increase in children. Our habits have changed, we live in a society where information is at our fingertips by way of tablets and mobile phones.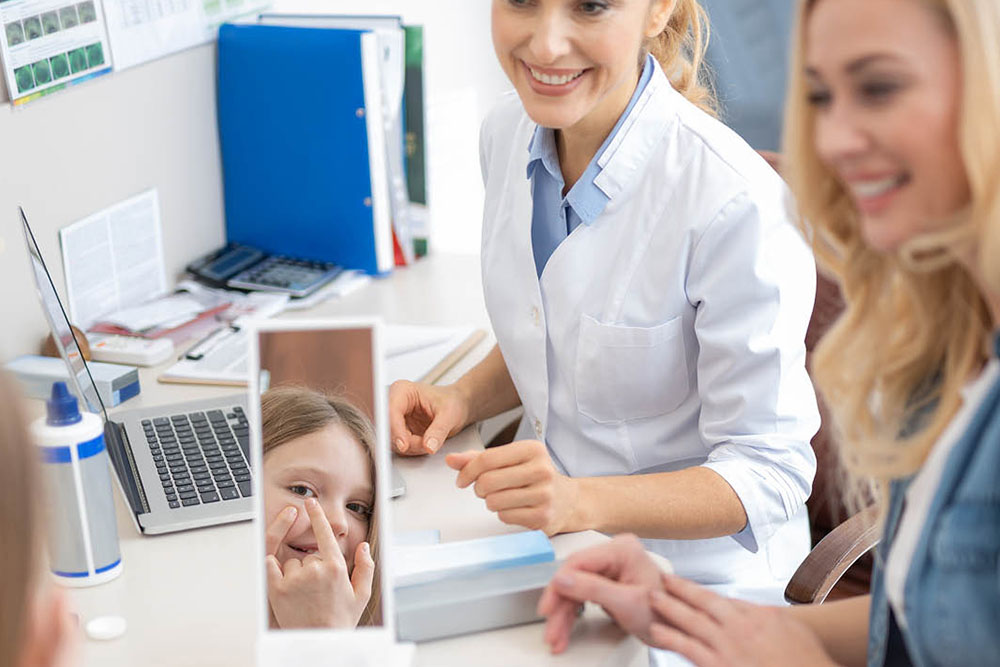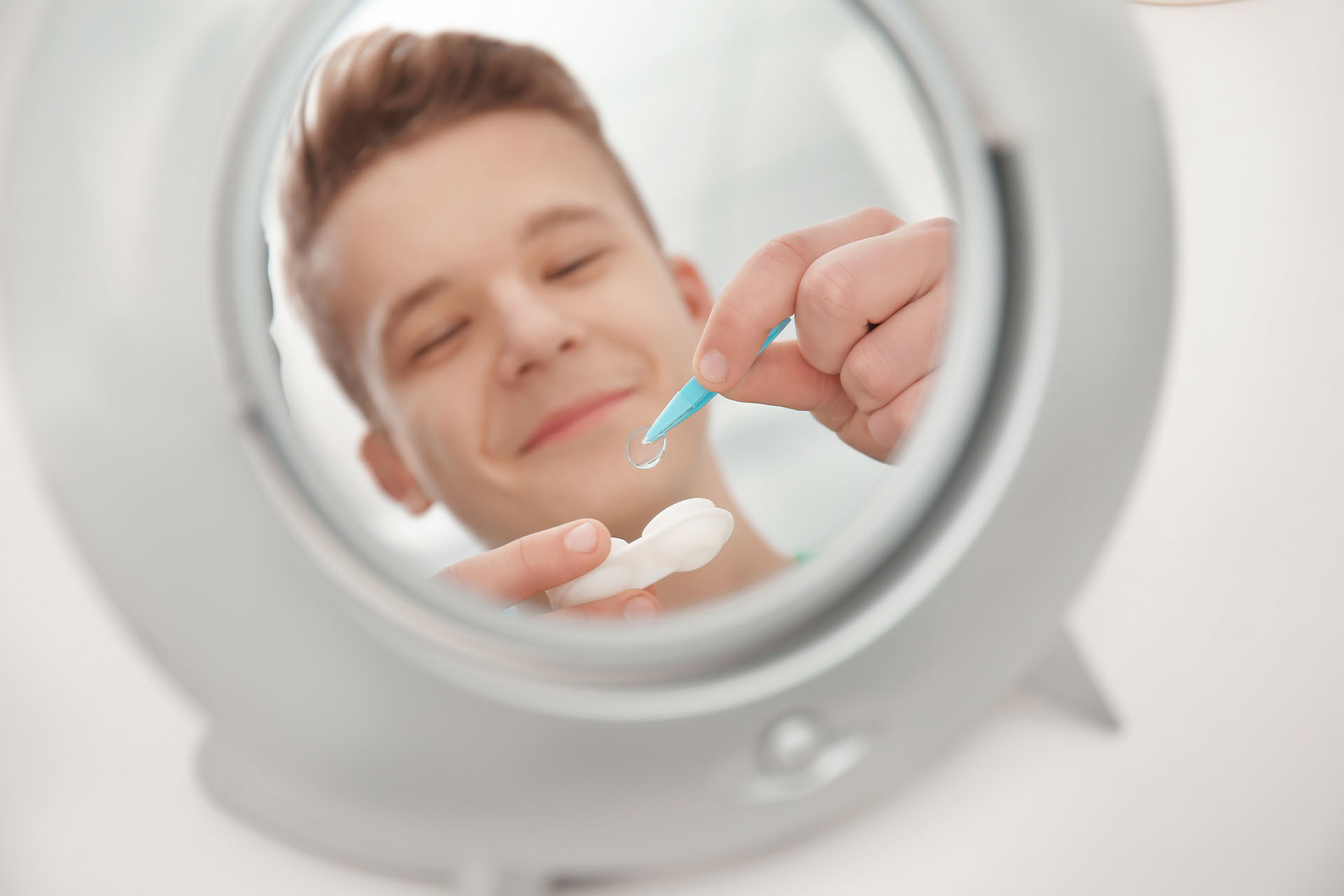 WHAT CAUSES MYOPIA (SHORT-SIGHTEDNESS)?
Genetics
A child who has one Myopic parent has 1 in 3 chance of developing myopia and this increases to 1 in 2 if both parents myopia. 1 in 4 chance if neither are myopia
Lifestyle
Children are increasingly spending more time on electronic devices- prolonged near tasks such as reading and gaming on portable devices and less time in outdoor activity.
Myopic Control is an available treatment with the principal aim of slowing the rate of progression AND therefore minimising the risk of potentially sight- threatening conditions ie Maculopathy, Glaucoma and Retinal Detachment that may occur later on in life.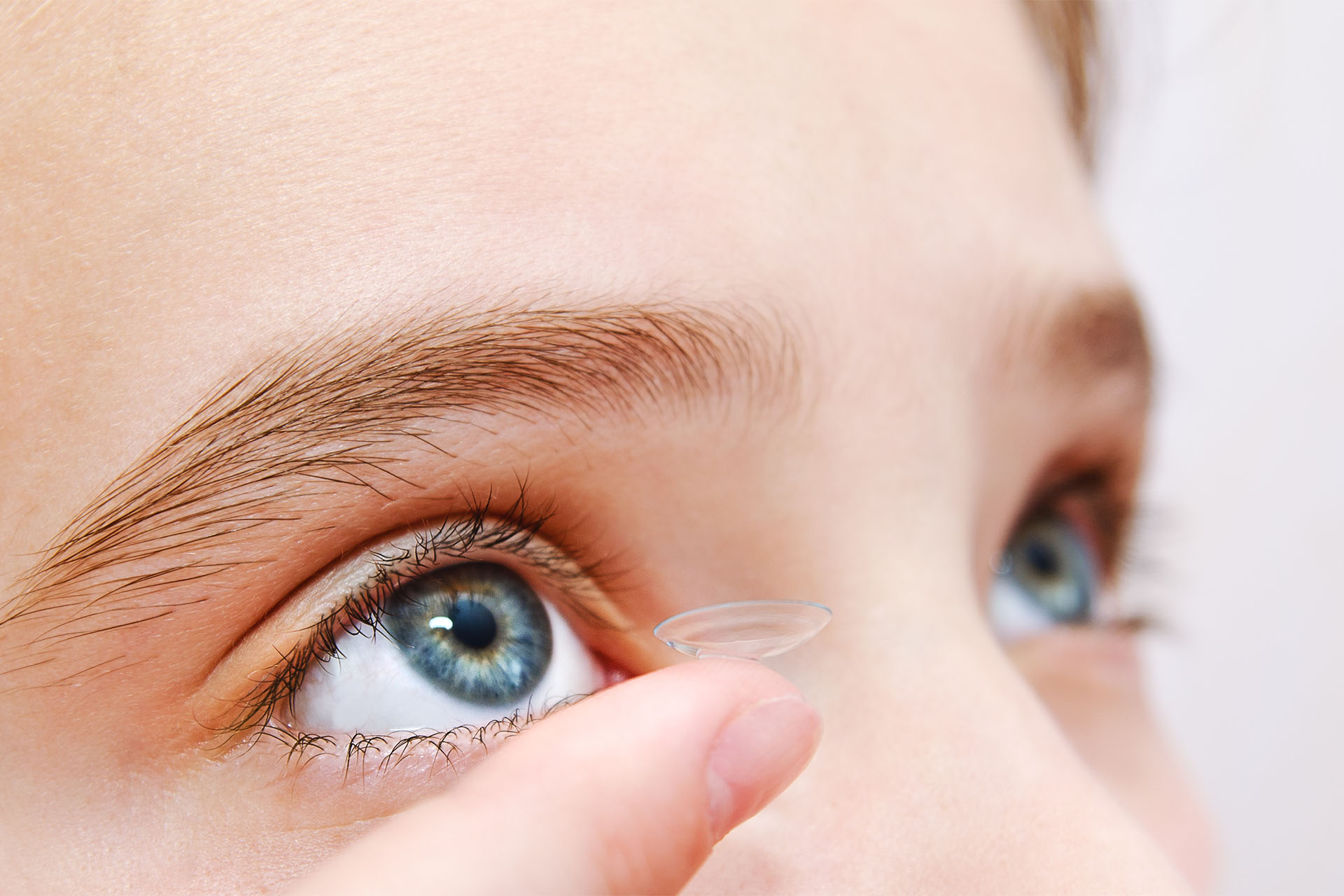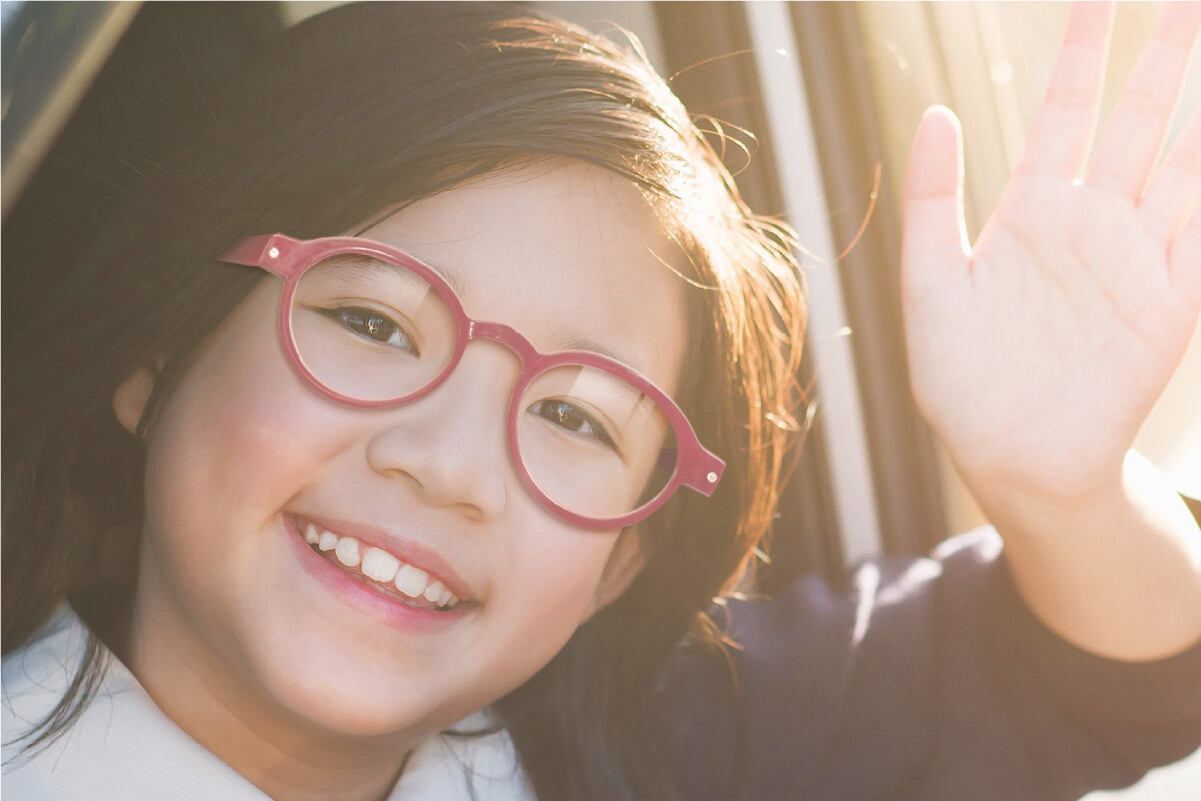 MYOPIA MANAGEMENT OPTIONS
The first soft contact lenses proven to slow the progression of short-sightedness (myopia) in children. Approved licensed product.
Orthokeratology for myopia control is a non-surgical procedure using specially-designed contact lenses to gently reshape the curvature of the eye to improve vision overnight.
Award-winning lenses available now. HOYA MiYOSMART lenses use cutting edge technology to help manage the development of myopia (also known as short-sightedness). They are clinically proven to be an effective solution to slow down the progression of myopia and are as easy to wear as any pair of glasses.
Carmelo is fully accredited to dispense this specialist lens.
"Fantastic service very friendly and great with children. Won't use anyone else anymore.