Carmelo is a specialist optician with a deep and fundamental understanding of the requirements of sport and attained a sportvision diploma with distinction.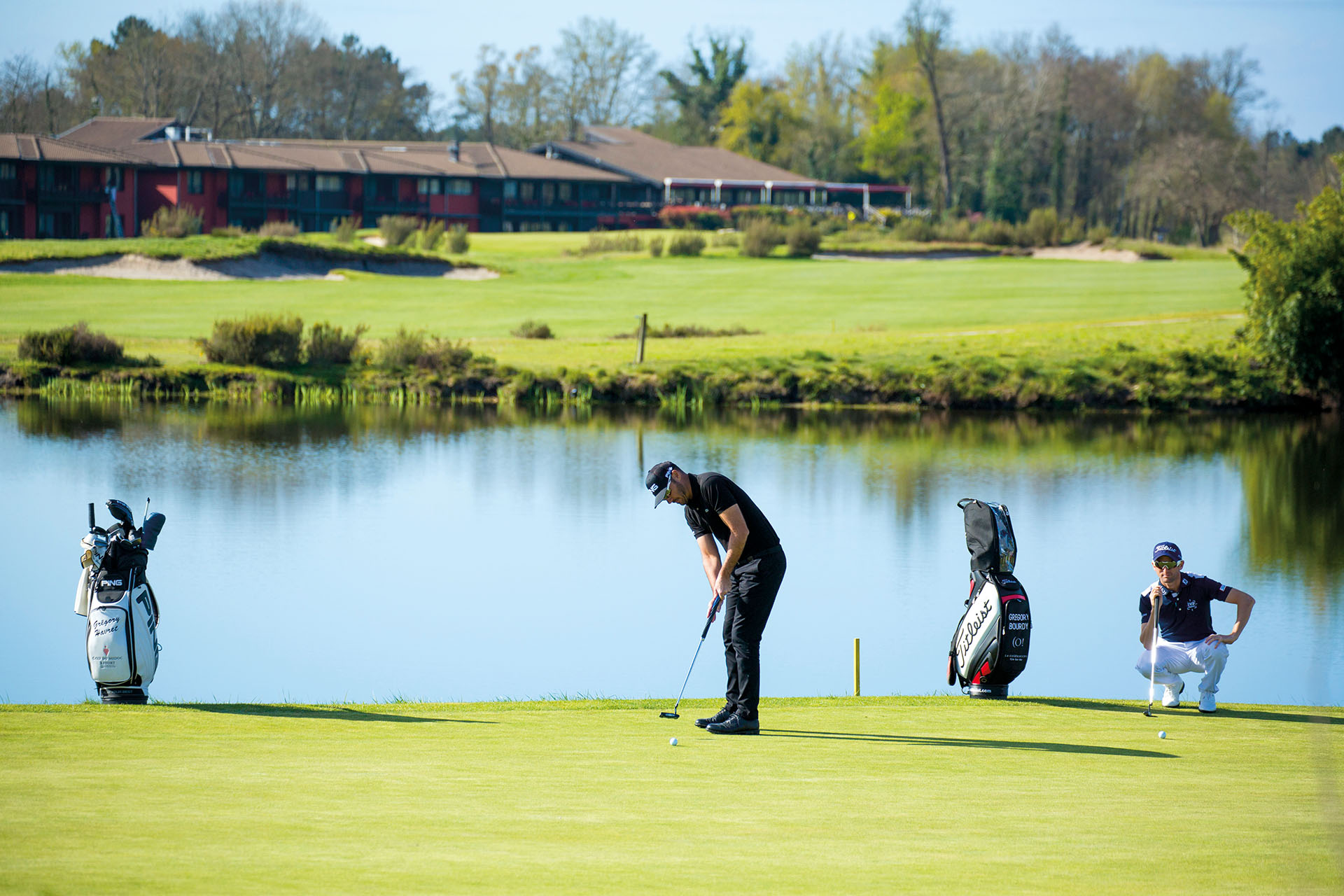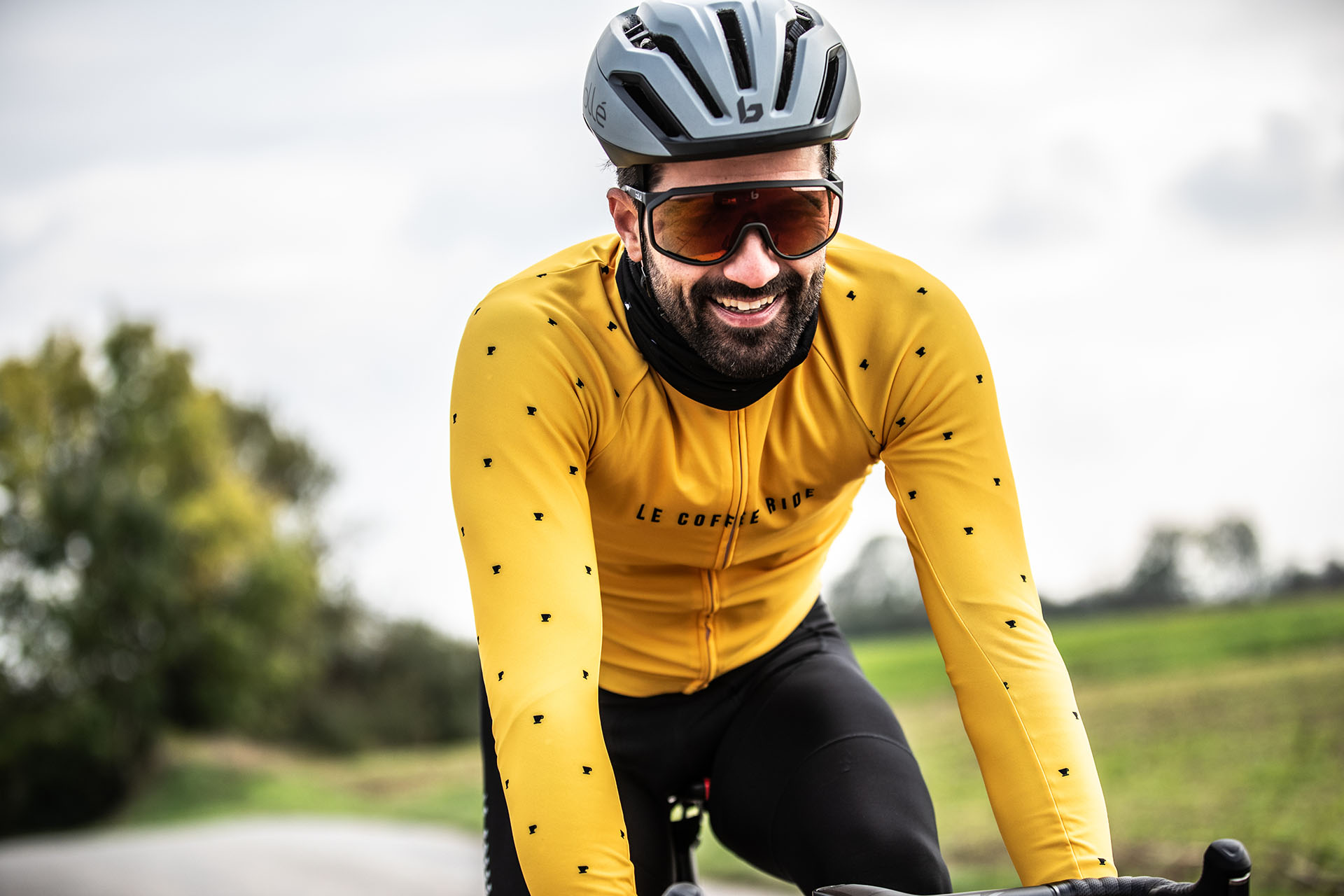 By choosing a qualified Sportvision practitioner you will ensure that you have access to a specialist optician with a deep and fundamental understanding of the requirements of sport, and direct access to the latest sports frames, lenses and technology designed with your sport in mind. All backed up by The Association of Sportvision Practitioners and by cutting edge industrial partners who are leaders in their field.
In competitive sport the difference between success and failure is measured in hundredths of a second or fractions of an inch. Uncorrected visual problems can have a dramatic effect on sporting ability, not just in terms of clear vision but also balance, timing, glare recovery, fatigue and colour perception.
Despite this, many sportspeople still do not associate visual skills with sporting performance. Often problems with fatigue, lack of concentration or simply "I can see the target but I just can't seem to hit it" are not associated with vision in the mind of the athlete. In fact, one original study found that 50% of Olympic athletes had never had their eyes tested and up to 30% attended the games with known visual problems.
Extensive research has established a direct link between visual problems and sporting performance, both for the general public who wish to participate in competitive sports and for elite athletes. This is an holistic understanding of the visual process which goes far beyond the scope of a normal eye test.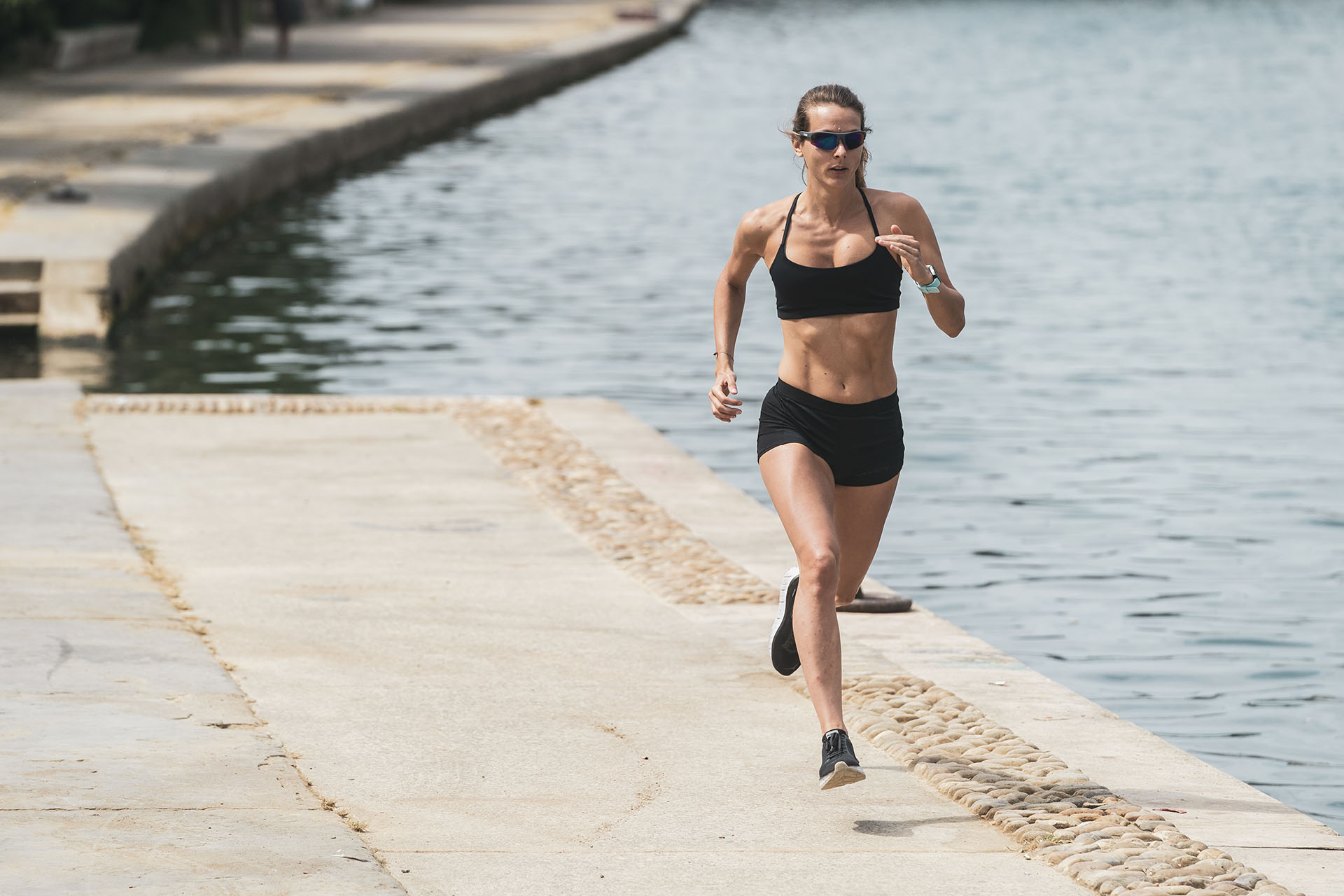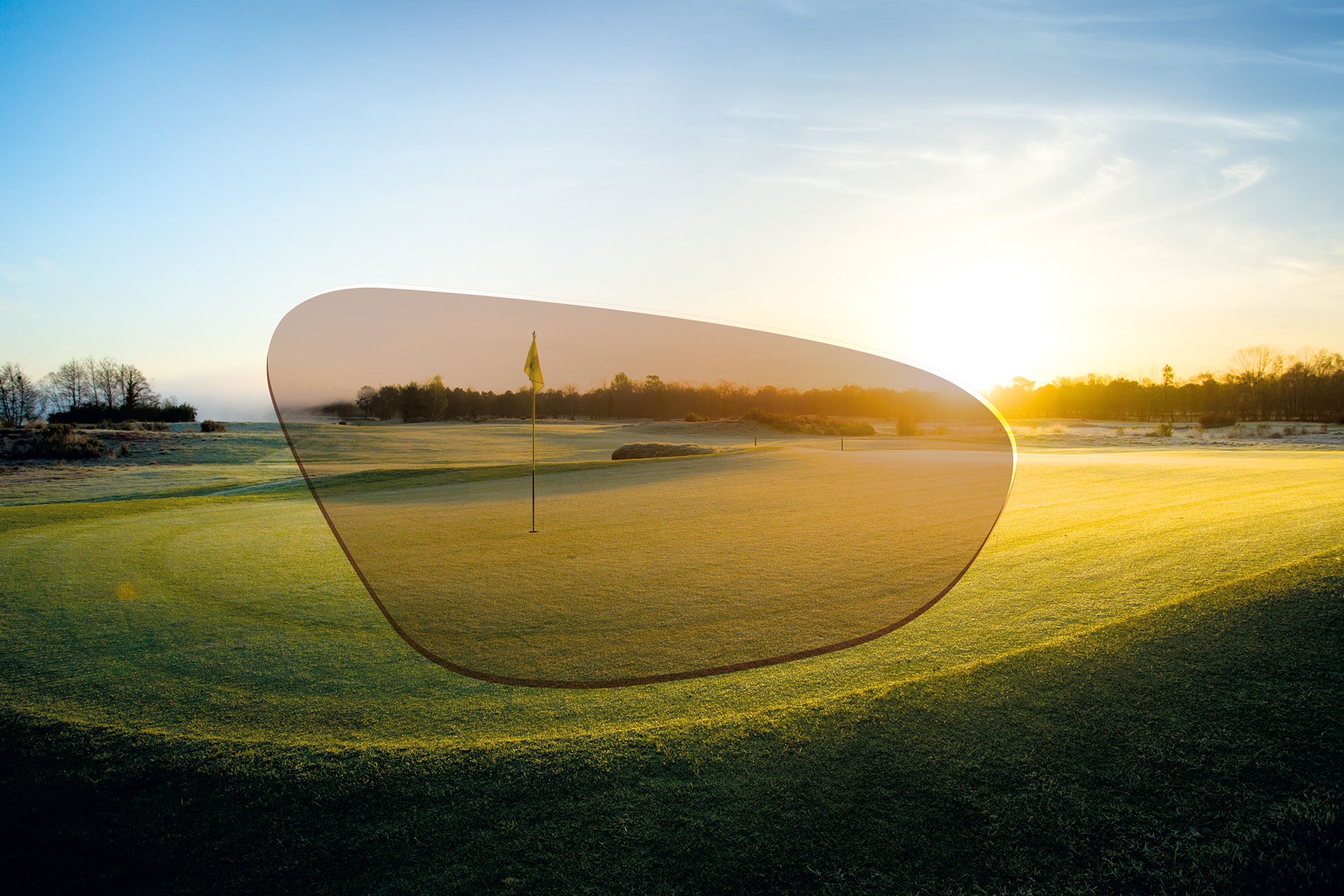 Specifically for Different Sports.
Add to this the introduction of modern lenses and coatings designed specifically for certain sports, with the ability to enhance contrast and colour recognition, reduce glare, increase comfort and provide enhanced visual correction across the whole lens, and it quickly becomes clear how a sportvision assessment can help remove barriers to further improvement at all levels of sporting achievement.
These specialist visual assessments are now being made available to members of the general public as well as local sports clubs, county teams and elite athletes.
"I would recommend anyone who is working with computer screens all day to visit Carmelo's opticians for an eye exam as you never know that you might need glasses.

Salvatore Messina